A handful of photos from the archives showcasing just a few more of the vehicles that have passed through our bay door in years past.
The final touches being put onto a 1931 Model A's roof: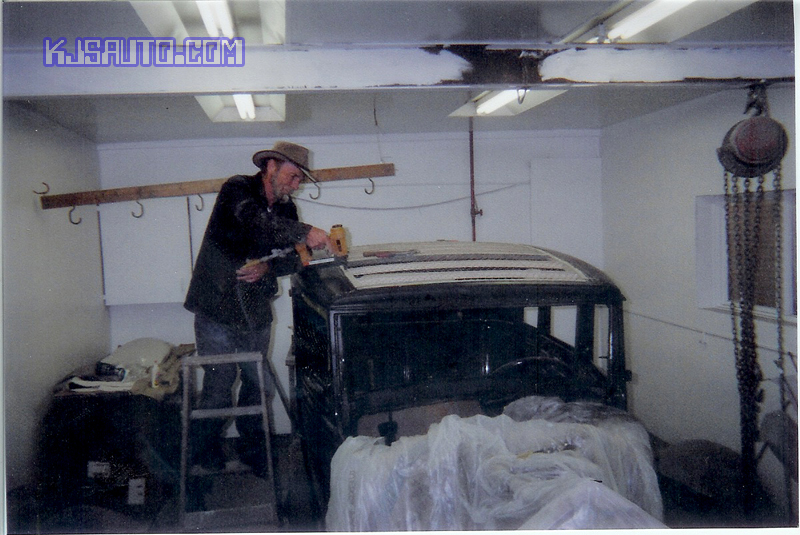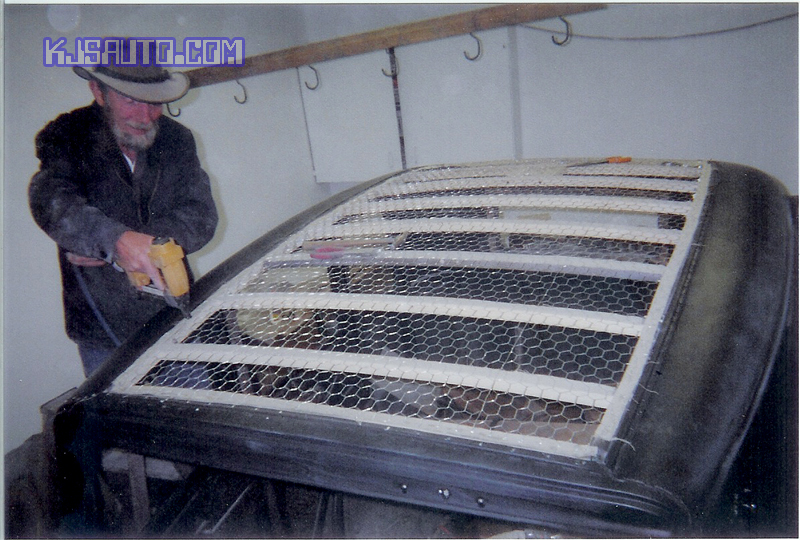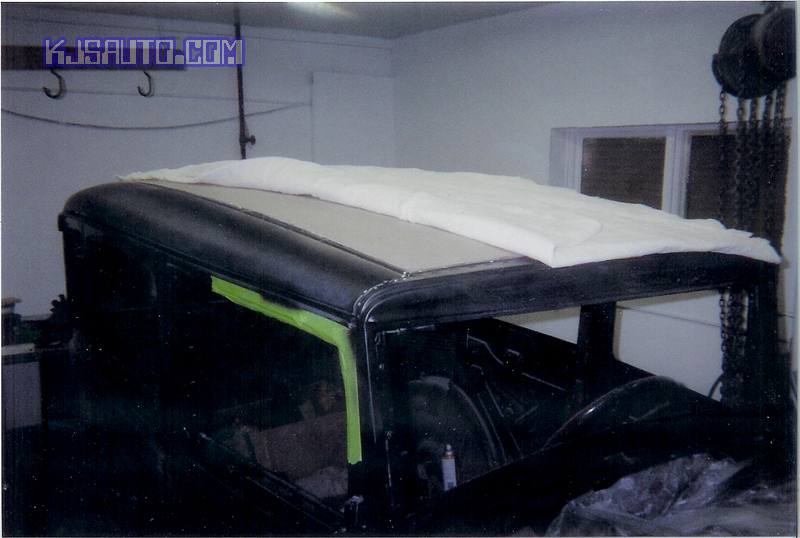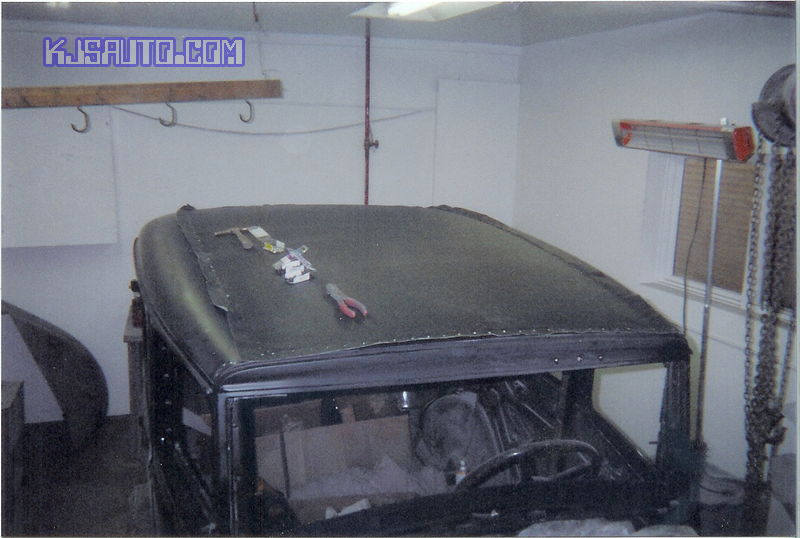 1949 Willy's getting some sun: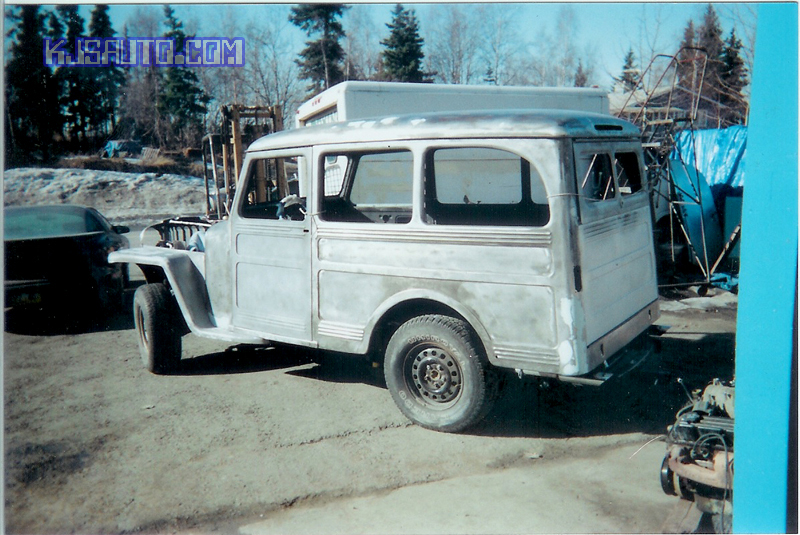 Freshly painted 1958 Chevy: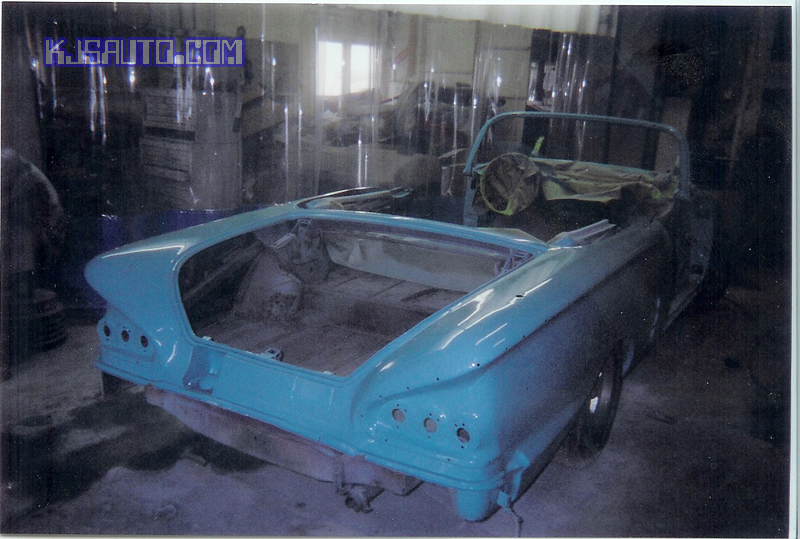 1958 Porsche Speedster (yes, a real one!):
Freshly painted 1971 Bronco going home: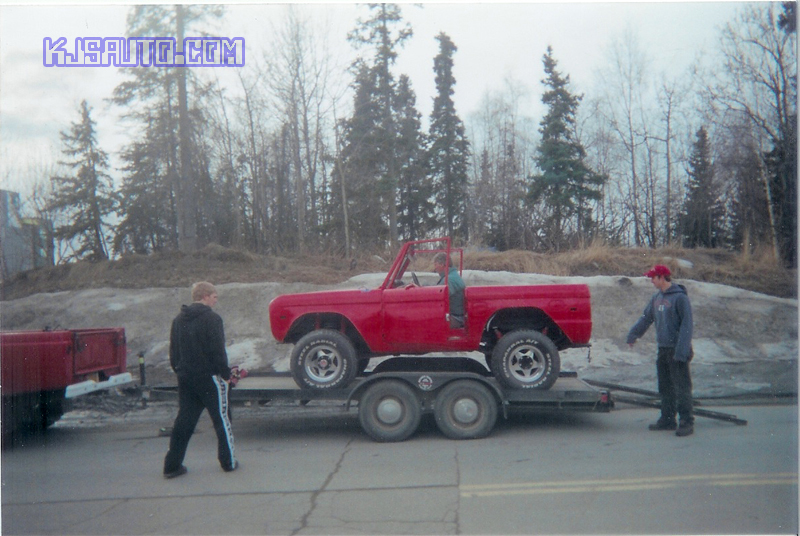 1974 Jensen Healy: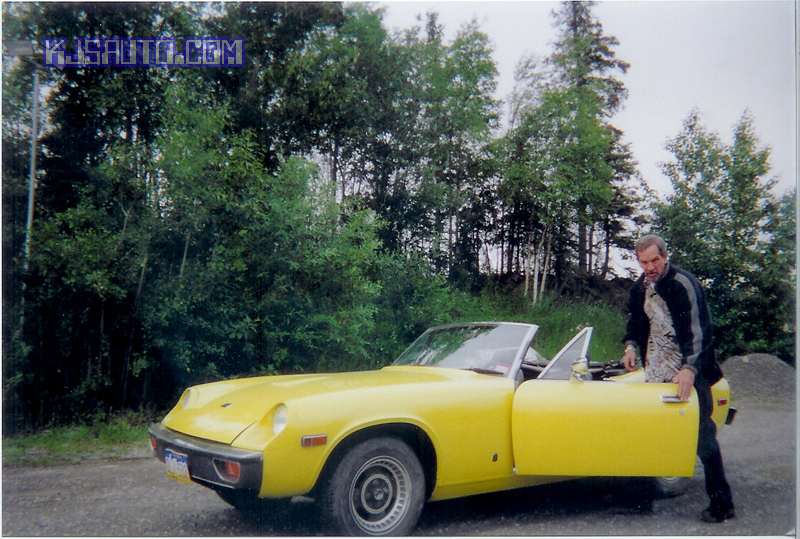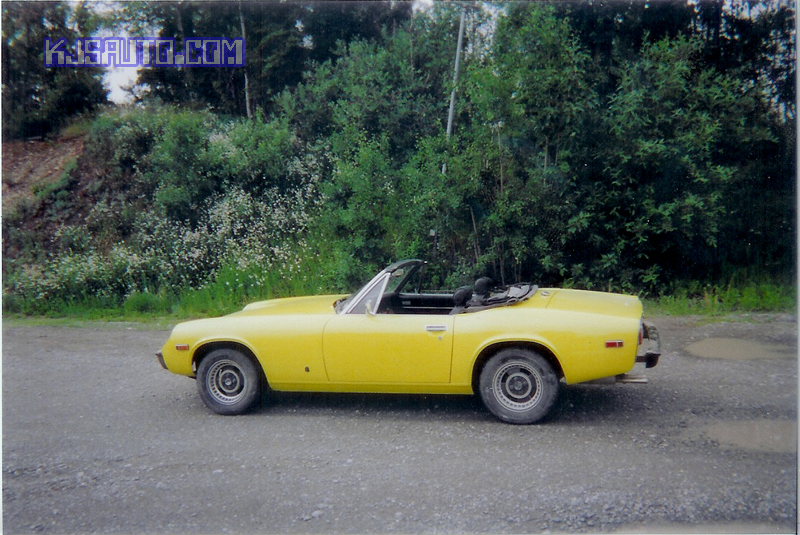 A sharp looking 1986 Ford Bronco ready for delivery: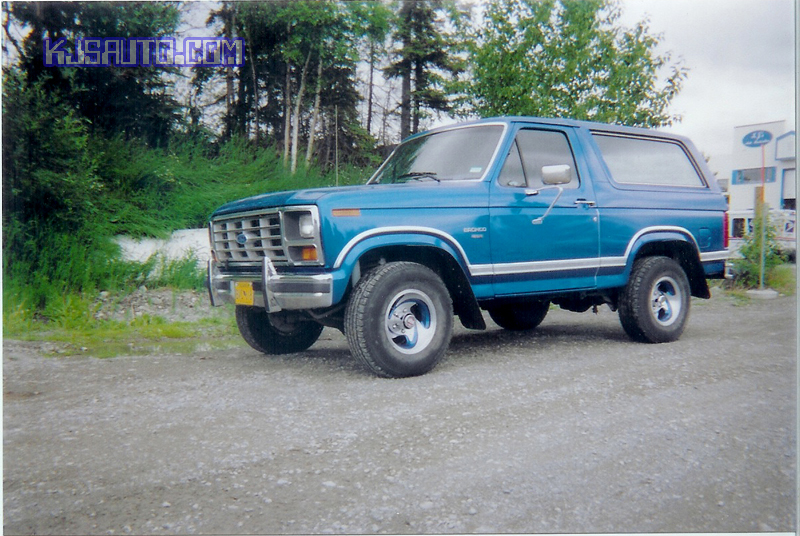 Farewell pics of a finished 280Z: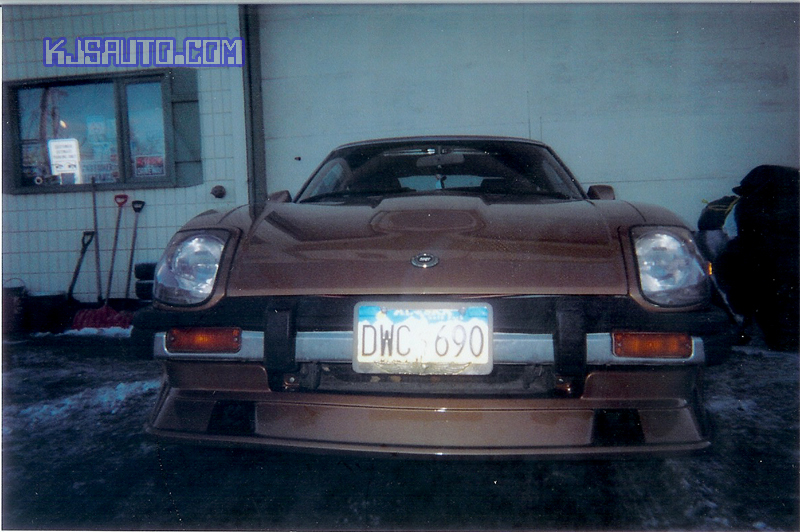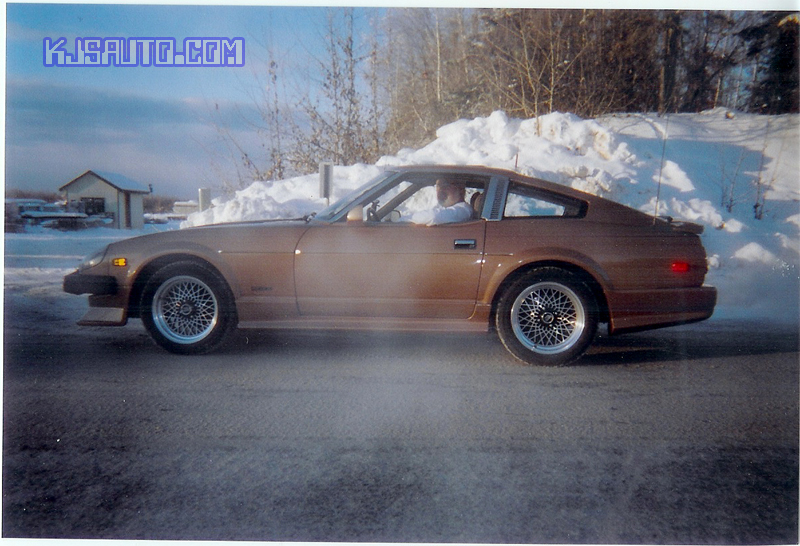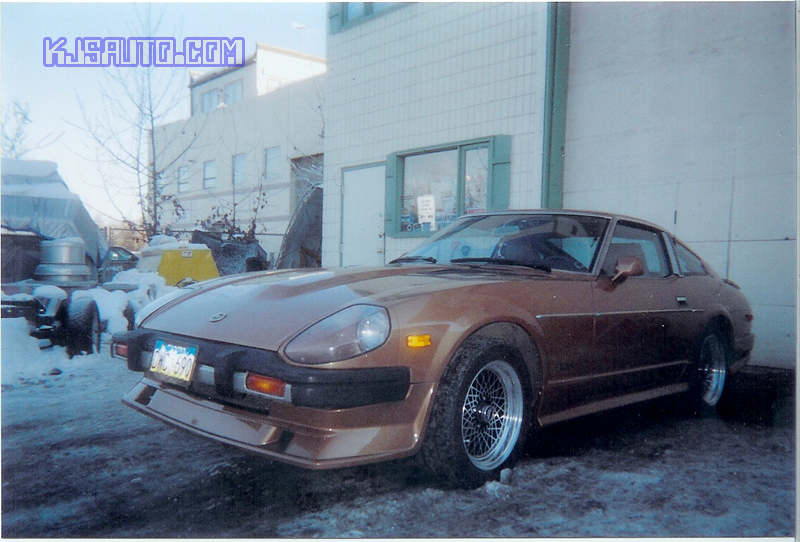 MGA's in various stages of their life cycle: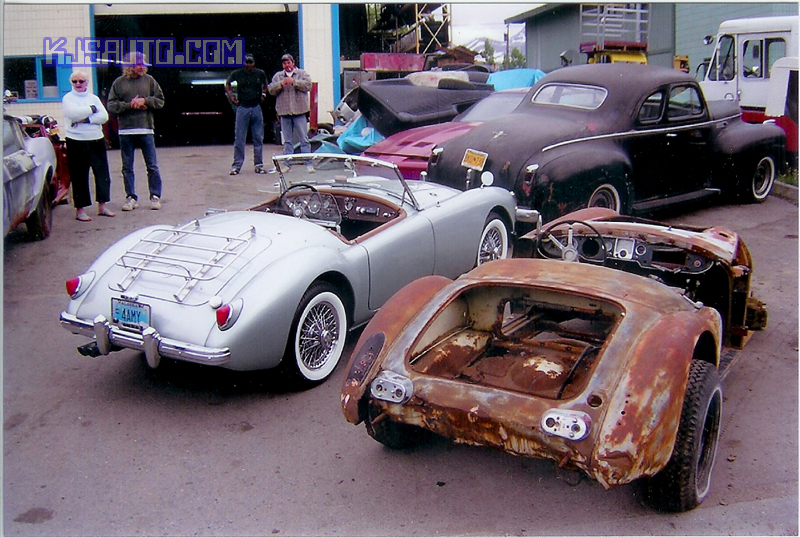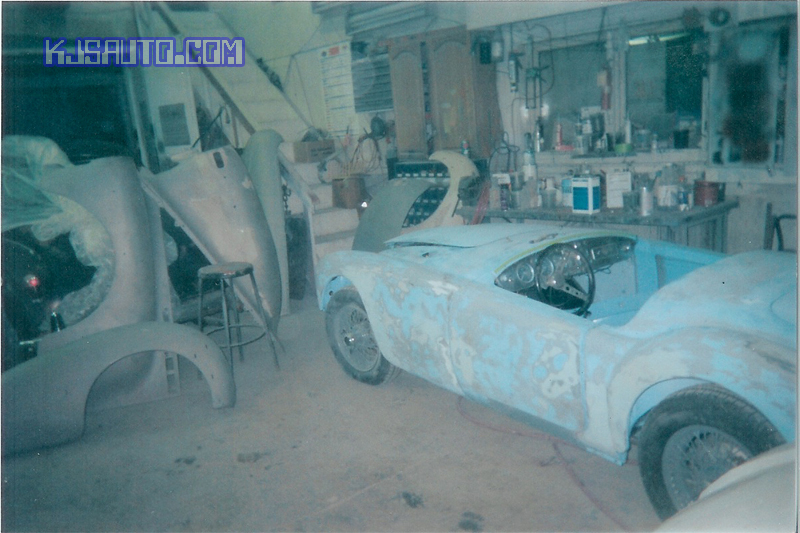 An XKE departs on the next leg of its journey: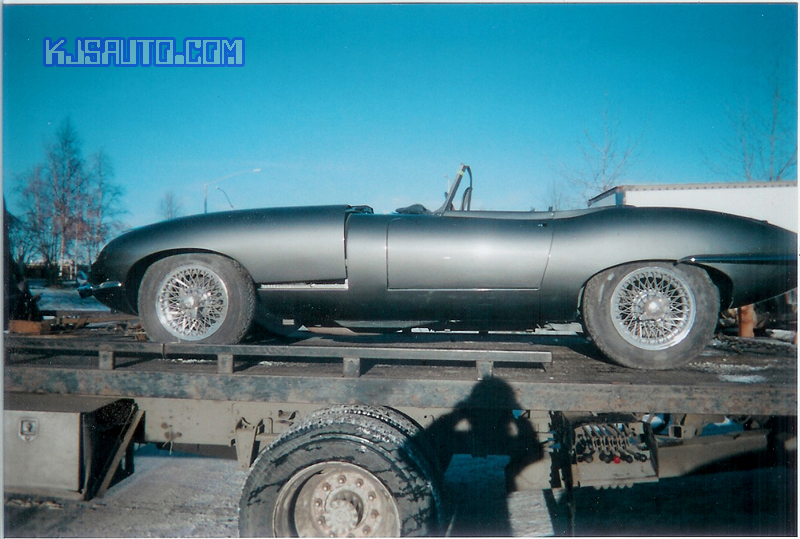 If you recognize any of these cars, or one of them is yours, post a comment! We'd love to hear where they're at these days.